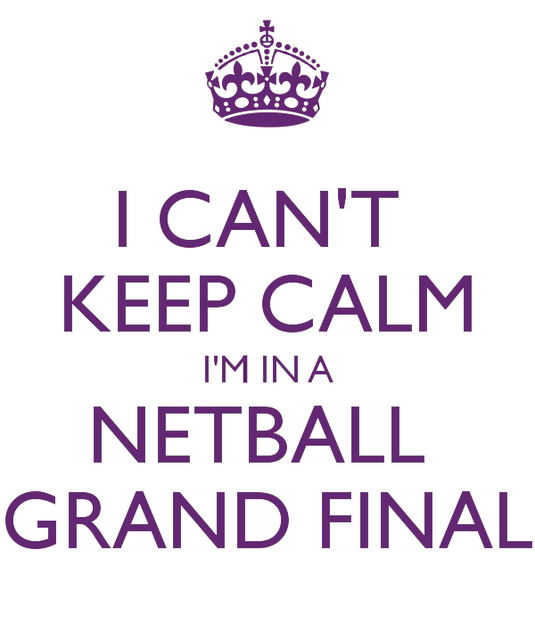 Congratulations to the Open 1 Stunners!!
The team will be playing their Winter 2017 Grand Final next Saturday 12th August at 3pm.
It would be fantastic to have a big crowd at the courts to support the ladies when they play Boronia.
So, come along, wear your purple and be ready to cheer long and loud!!