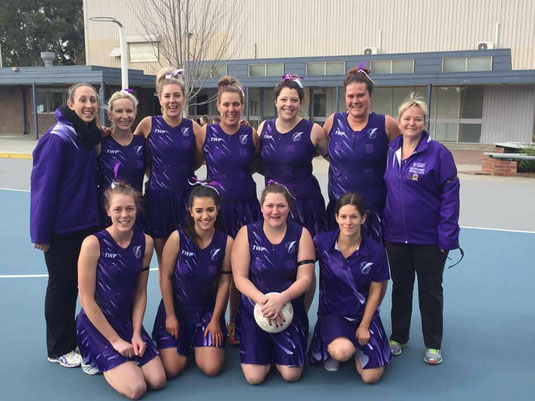 Congratulations to our Open 1 Stunners - 2017 Premiers!!!!
The girls had some trouble getting players on the court each week, but with the help of the 23s and the Open 1 Stars, they ended up 2nd on the ladder.
A win in the first final got them straight through to the grand final and they came out on top, winning by 12 goals.
A real club effort!!!!
Well done girls!